Our quality assurance system is intended to guarantee that customer demands are accurately recognised, documented, and met with services that perform as expected and are of a calibre that meets or surpasses our customers' expectations.
With our advanced manufacturing skills and technology, Suntech has jumped right into the production of various cutting-edge broaching machines with high capacities.
Our mission and vision at Suntech are to be the leading provider of end-to-end solutions by offering reasonable and competitive pricing and prompt delivery of all our products, which include our cutting-edge broaching machines and the most precise broaching tools as well as our services, whose quality, performance, and ergonomics are in keeping with the Suntech tradition – of the highest manufacturing standards exceeding the world's qualifications for perfection.
Accurate identification of client needs, accurate reporting of those needs, and meeting or surpassing customer service requirements.
Machines with European standard CE certification.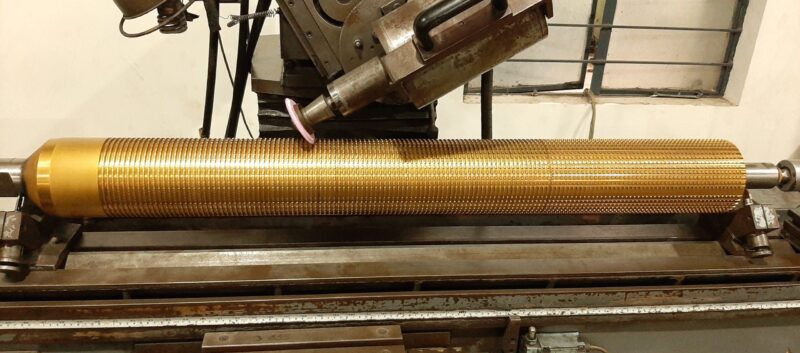 Machinery for broaching that can handle up to 25 tonnes.
All of our products are delivered quickly and at fair prices.
Services that surpass requirements in terms of quality, performance, and ergonomics.
Tools for broaching up to a length of 2500mm.
About
Reasons to Count on Us!
Nestled in the niche of the lush dales of Pirangut, Pune SUNTECH modestly boasts of a passionate, motivated and ambitious team who works hard and smart and stands tall for creativity and innovation. Today SUNTECH is a member of the IMTMA, EEPC as well as Indo-Italian Chamber of Commerce and is raring to go and showcase our best metal cutting solutions amongst the global technical titans in most International Expositions.
History
Company isn't a Matter of milestones,
but of Moments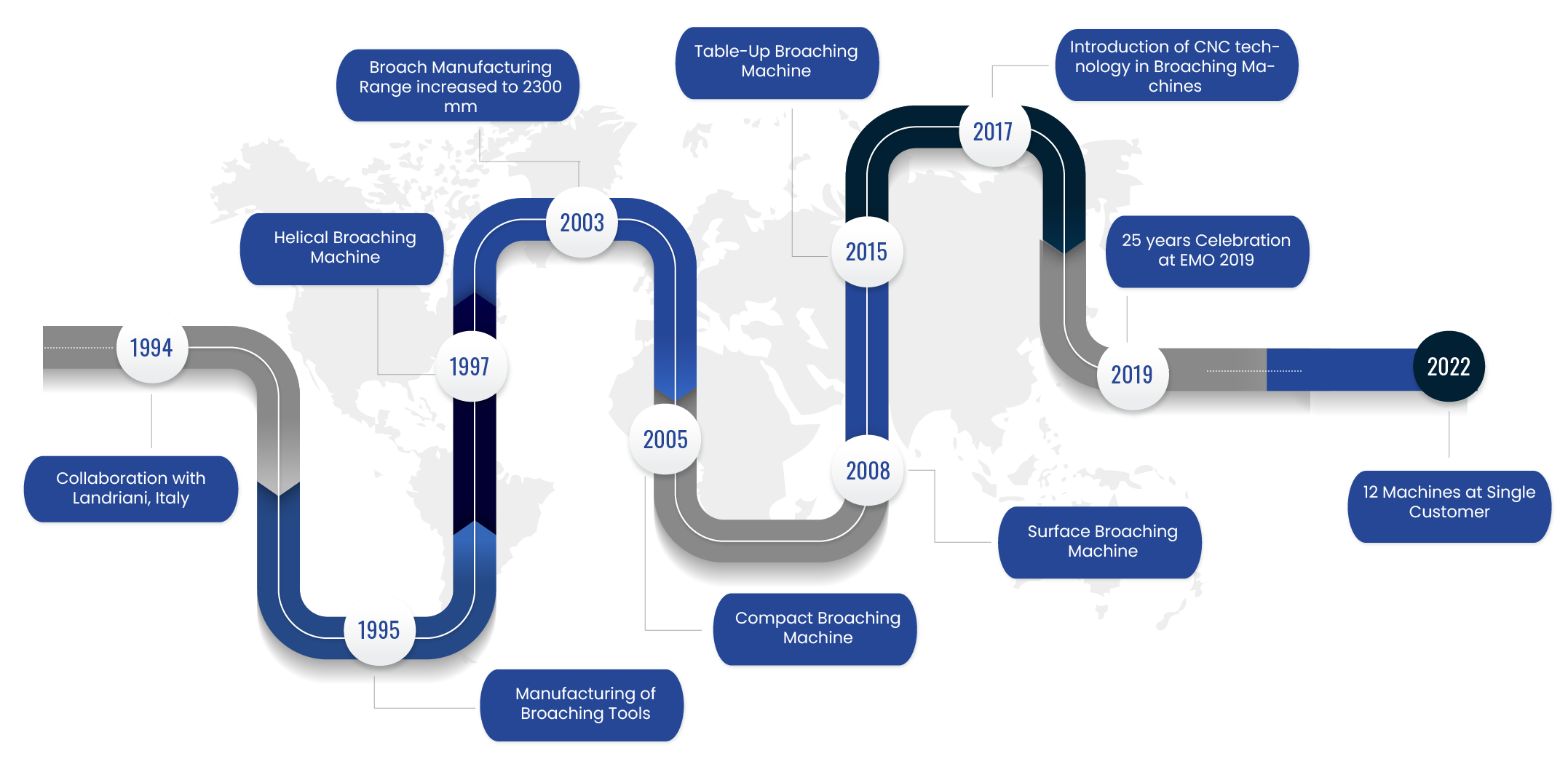 Providing Full Range of High Services Solution
With our well-trained service specialists and in cooperation with our local service partners, we ensure our customers a complete after-sales service, from machine set-up, process support, on-site troubleshooting and a preventive maintenance service, reliably and always available.